BRENWOOD WPC DECKING & Wall Cladding
BRENWOOD WPC DECKING & Wall Cladding

Model : DK14025
140mm(W) x 25mm(H)

Model : DK14025
140mm(W) x 25mm(H)

Model : DK14025
140mm(W) x 25mm(H)

Model : DK14020
140mm(W) x 20mm(H)

Model : DK14020
140mm(W) x 20mm(H)

Model : DK14020
140mm(W) x 20mm(H)

Model : CO17313
173mm(W) x 13mm(H)

Model : CO17313
173mm(W) x 13mm(H)

Model : CO17313
173mm(W) x 13mm(H)

Model : CO12813
128mm(W) x 13mm(H)

Model : CO12813
128mm(W) x 13mm(H)

Model : CO12813
128mm(W) x 13mm(H)
Description
Brenwood® WPC decking is made from the state of the art technology by mixing bamboo and wood fibre with plastic composite to ensure high quality and durability. With the natural fibres composition, it provides better UV protection and lowers the rate of expansion and contraction. It is an environment friendly products, a smart and excellent alternative to natural timber with lower maintenance in the long run.

Inspired by colors found in nature, our products come with a natural variation of colour tones, each having its own beautiful characteristics, wood grains, patterns, texture and finishes to complement any living space. Every single piece is unique.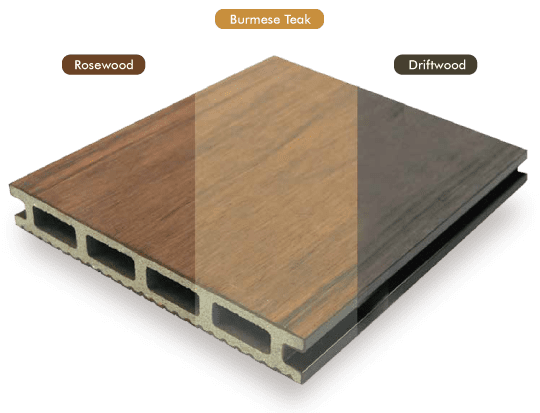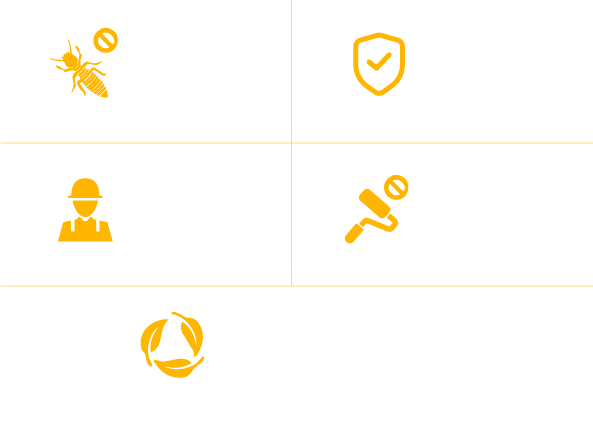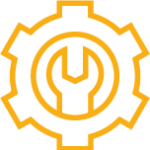 • 15-year manufacturer's limited warranty.
• Can be cleaned with regular cleaning liquids.
• Refurbish with sandpaper to remove tough stains, scratches & pollutants. 
• No painting or coating is required.